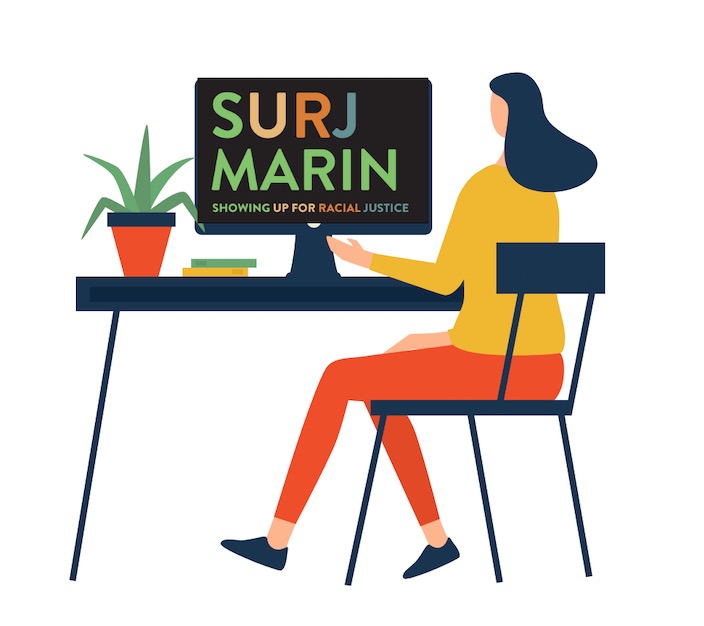 16 Feb

Action Hour – 12-1pm Mondays

Feeling ready to take anti-racist action and unsure where to start? You can take action via the Action Hour Agenda or sign up for our Newsletter for weekly updates!

Join SURJ Marin every Monday, at 12pm for a weekly Hour of Action. We meet over Zoom and provide concrete steps you can take – calling elected officials, signing petitions, etc. – to combat racism against Black & Indigenous and communities of color here in Marin County & across the Nation.

PLEASE NOTE: Action Hour will be taking a break in the month of August – see you back here on September 11!