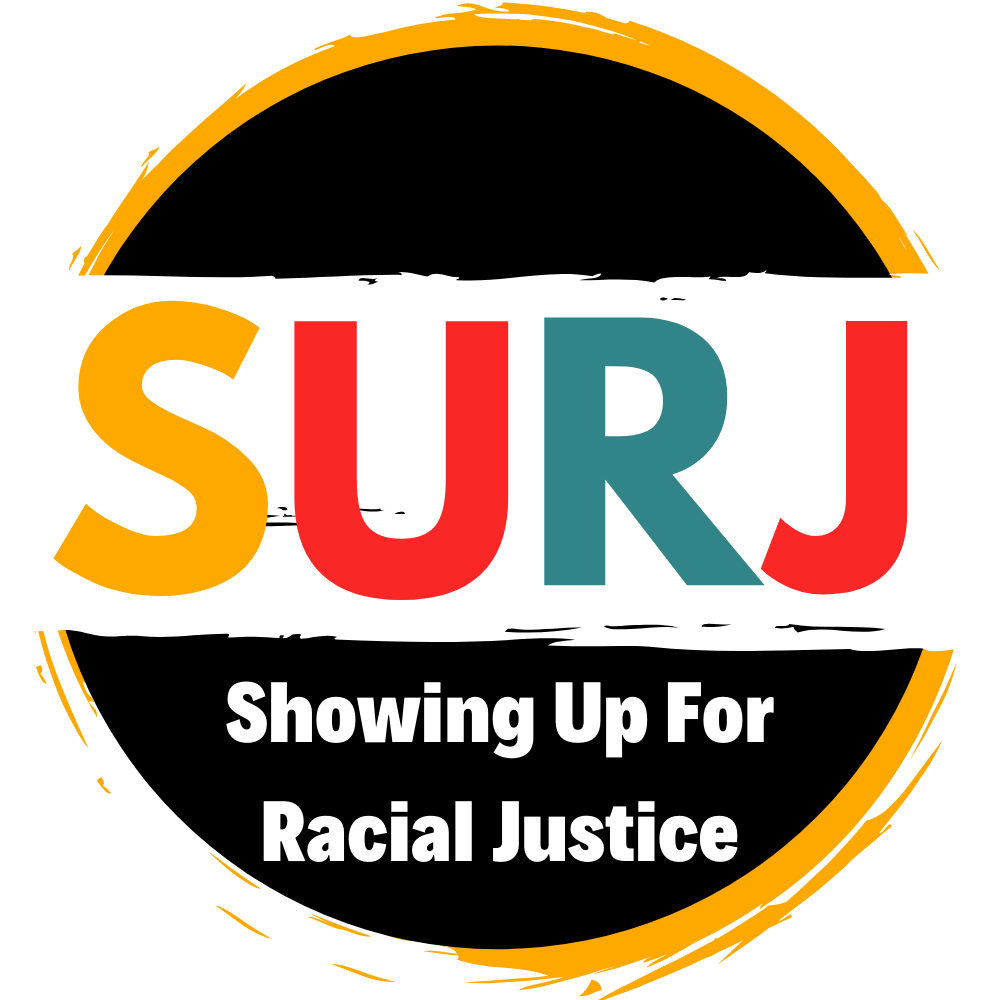 08 Dec

INTRO TO SURJ – showing up for racial justice

June 29, 2021, at 7:00 – 9:00 pm

Join SURJ Marin and SURJ Bay Area at a virtual introductory meeting and find out how SURJ moves white people to act for justice, with passion and accountability, as part of a multiracial majority. Hear about our current work and activities, including SURJ's pathways for engaging in the work such as committee work, upcoming workshops, and events. We'll answer your questions and share how you can get involved in the movement for racial justice.

This event is in partnership with SURJ Bay Area. It will be divided into two parts: Part 1 is with SURJ Bay Area (7-8:30pm) and Part 2 is with SURJ Marin (8:30-9pm). SURJ Bay Area will email you the Zoom link for both sessions after you register on their website.

BE SURE TO REGISTER ON BOTH LINKS!