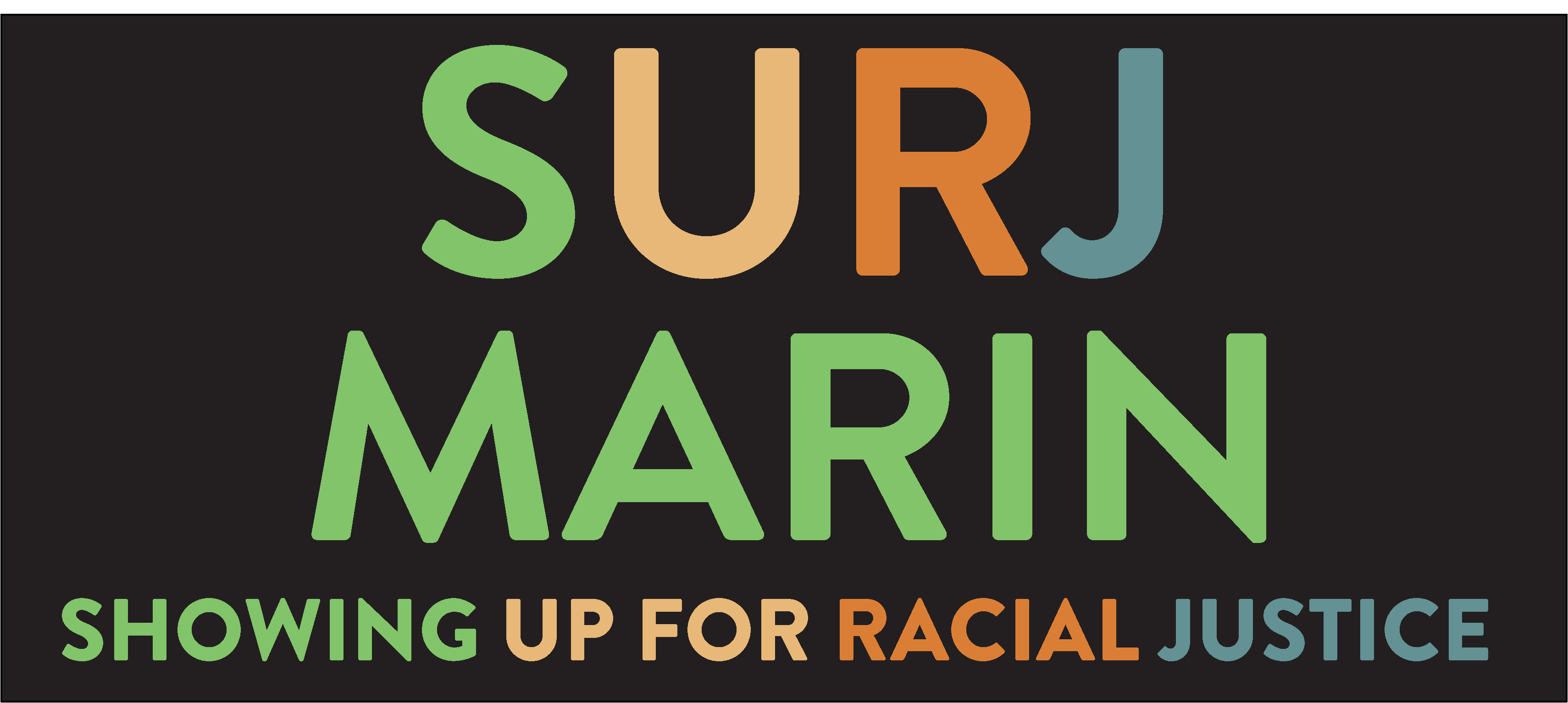 11 Feb

Study and Action

Do you want to feel more confident in conversations about race and racial justice? Do you want to connect more deeply with others in the Marin community who seek to take action? If so, we hope you'll consider joining us to explore many topics, including:
Creation of whiteness and systems of white supremacy;
Economics and cost of white supremacy;
History of resistance to white supremacy, including Black liberation movements;
Current BIPOC-led resistance movements and strategies;
Growing our capacity to take action for racial justice;
Building skills to take part in, and be accountable within, racial justice movements.
We are launching a new Study & Action series and hope you can join! Study and Action is a community of learners committed to examining the histories and current context of white supremacy and resistance movements, and building our abilities to effectively take action in support of Black and people of color (BIPOC)-led organizations fighting for racial justice. It's an opportunity to show up, grow in community, and build capacity for anti-racist work!