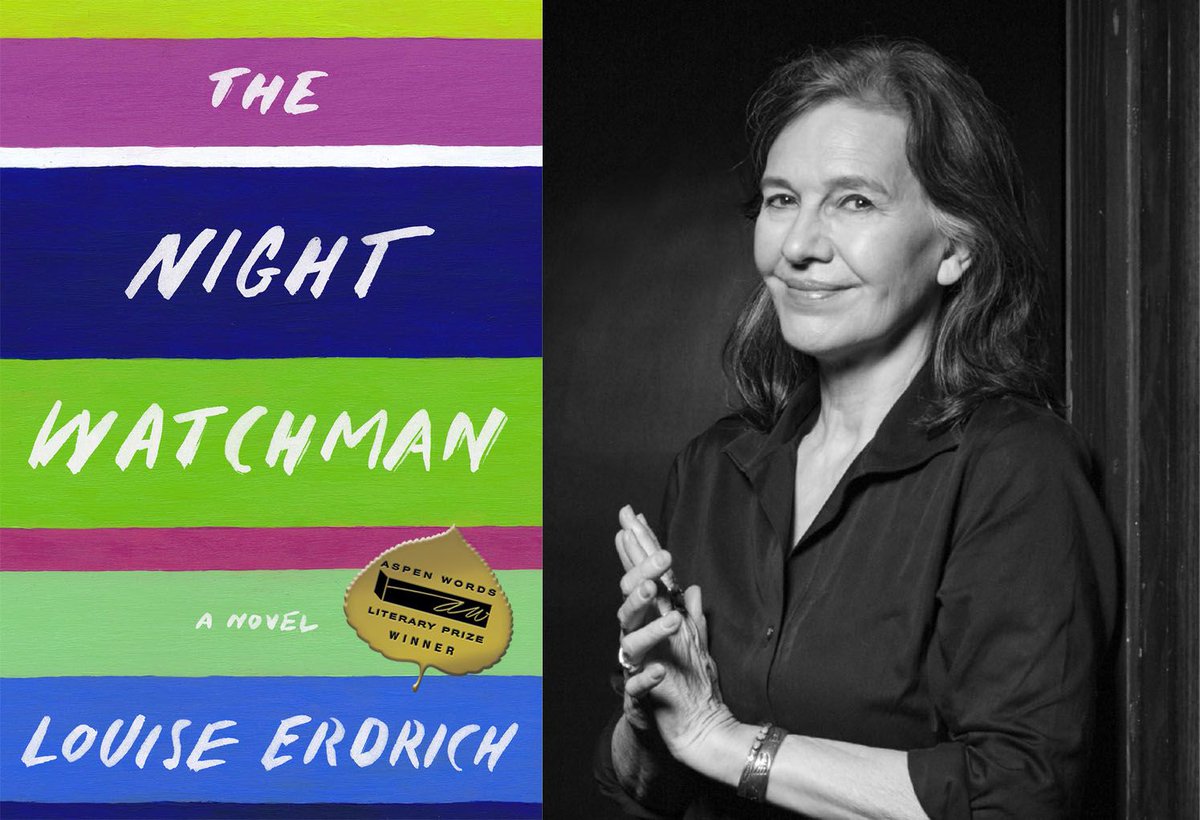 26 Apr

Racial Justice Book Discussion – The Night Watchman by Louise Erdrich

Join SURJ Marin for our virtual monthly book discussion on Sunday, June 27th at 4:30-6:00pm PT.  In June we'll be discussing Louise Erdrich's most recent novel and NY Times bestseller, The Night Watchman.

Based on the extraordinary life of Erdrich's grandfather who worked as a night watchman and carried the fight against Native dispossession from rural North Dakota all the way to Washington, D.C.  This powerful novel explores themes of love and death with lightness and gravity and unfolds with the elegant prose, sly humor, and depth of feeling of a master craftsman.

This workshop is intended primarily for the education of white people. We welcome all who want to help move white people along in the movement for racial justice.

This event will not be recorded.

You can get this book at your local library, or if purchasing, we recommend a local bookseller such as https://www.bookpassage.com/ or online at https://ashaybythebay.com/ in support of a Black-owned bookore.